Weekends bring in business by the truckload. They're also nightmares to get through for the staff. It's busy, busy, busy and while our sympathies lie with the kitchen, the dining area can slip into chaos too easily. There's just a lot more cheeriness and beer-drenched bluster in the air. What about the weekdays though?
Weekdays are slim pickings for even the most popular of establishments. Drinking doesn't go too well with work the next day, nor with appraisals that make sure they keep drinking there. So how do you get the weekend crowd on the weekday? Tough problem. Here's what you do: Event Based Marketing. It's rather simple too and Explara is one of the best ticketing platforms that helps you do just that.
5 Reasons you should start Event Based Marketing immediately:
Keeps Things Fresh
Having the same kind of evenings all year round can get rather boring for the regulars. Putting some effort into creating different experiences for customers, even one a week, keeps things fun and interesting. Karaoke nights are increasingly popular among the millenials, Classic night for the Rock purists or a 'Find your Beer' night for the beer enthusiasts. By catering to different interests you reach a wider customer base which ensures that your beer is flowing throughout the week.
Leveraging the FOMO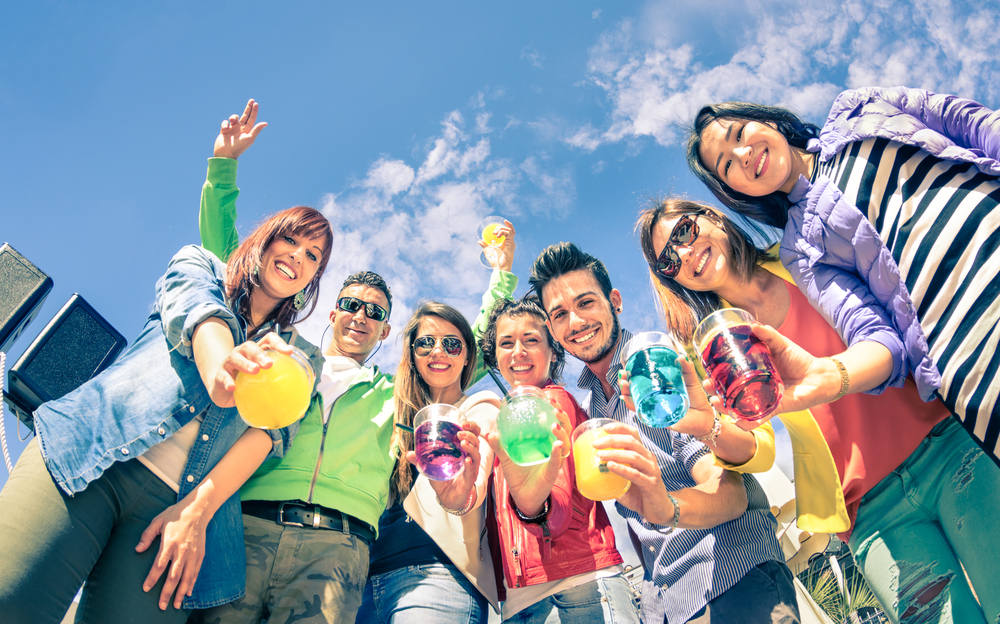 Shareable, trending experiences can help you drive business by leveraging customers' 'Fear of Missing Out'. A recurring Beer Pong Fight Out with great online social engagement can work wonders for those slow Wednesday evenings. People like to have fun but they like to be seen to have fun a lot more. Events are a great way of going about it and Explara's community is the best way of going about it.
Event is Branding
Marketing campaigns get stale quickly and rehashing the same thing every couple of months is not branding. Think of events as a new form of brand building. It builds on your reputation of delicious beer and great food and adds a new dimension; fun. Social patterns are shifting so that customers are no longer satisfied with run of the mill drink and dine experiences. Create events that complement your tone and image as a brand, not just the nearest watering hole. For breweries, branding is paramount.
Revenue
Caught your eye, didn't it? You have a successful establishment. It's popular, busy and full round the year. Or it's not and you want to figure out how to make that happen. Either way, increasing revenue isn't easy. There's only so much you can increase prices without affecting your customer base and opening up another outlet somewhere else isn't really addressing the problem.
Events add value. The experience offered to customers through events is worth a lot more than the old dinner and drink. It lets you scale up the experience (and the cost) while maintaining a favourable pricing across the board for the regular customers. Basically, events let you commoditize experiences.
Online Presence: Community
Keep your customers informed and excited. Having a community for your establishment on Explara makes sure everyone remotely interested is updated about the latest events and experiences you're bringing up. Customers can interact and recommend beers, dishes or even tables with a view. It's easy access to a large group that already considers your place one of their favourites with new potential customers joining everyday. Think it's been too slow lately? Put out an event on your community and watch your customers come pouring in.
Creating an event with Explara is easy and managing your event is even more so. However, the first step is recognizing that events are the way forward. Experience matters and an experience centered around the customer could make the difference between owning a profitable business and owning the business that drives the others out of business.
Comments
comments