An important part of any event that determines its success is the participants who attend the event. Several organizers employ various strategies to generate curiosity that attracts more people to come be a part of it. From discounted ticket rates, a tempting itinerary to delicious food, there are many ways to get people to attend your event.
A well thought out and suitable goodie bag, however, will not only be the talk of the event but also makes for a great event souvenir that will leave your attendees with a sense of good vibe post-event.
Here are some goodies that we're sure will leave your attendees in awe and make your event a memorable one.
Business and Technology
Most events surrounding business and technology tend to be formal and the audience sophisticated. It's a good idea to keep in mind their tastes and requirements.
USB flash drives
Funky USB flash drives like these are sure to grab their attention and definitely a useful add to their daily needs.
Customised mouse pads
Custom printed mouse pads make for a great accessory for every desktop.
Sports & Fitness
As sports and fitness events remain centered around health, a goodie bag that will help add to the participants' lifestyle will definitely not go unappreciated.
Water bottle
A water bottle is quintessential for every fitness focussed person and hence this will make for a very thoughtful and functional goodie. The water bottles may even be branded if required.
Sweat band
Yet another important accessory to keep those beads of sweat at bay so the person can focus on the sport or activity they're part of.
Active and Outdoor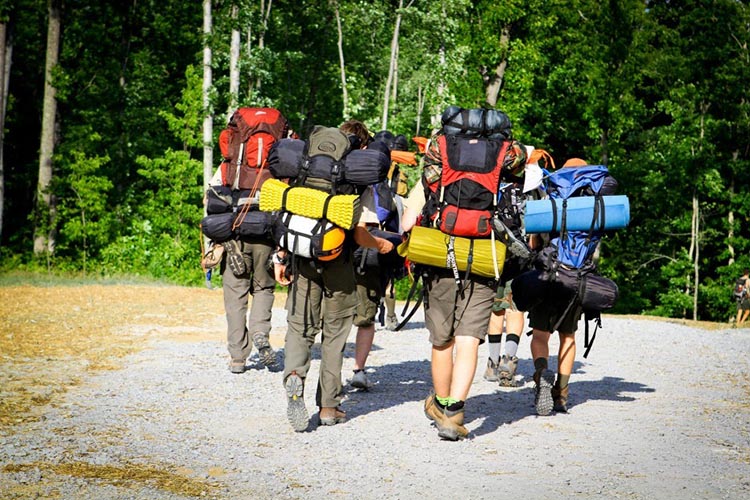 It is not easy to impress an adventure seeker but some of these goodies below will definitely catch their eye and can be of great use while they are indulging in their passion.
Compact rain jacket
A compact rain jacket that fits into a backpack is a great way to show that you understand your audience's needs.
Waist pack
To tuck in all those essential knick-knacks while outdoor and something that comes in handy.
Entertainment
Entertainment events are full of energy and vibrancy and so are the attendees. It may not be easy to match their positivity and vibe but you can definitely aim for it.
An "I was there" t-shir't'
A great way to show off and also identify yourself as a part of the group even after the event has concluded. More of a conversation starter.
Portable USB speakers
Who doesn't love a durable speaker that is easy to lug around? These USB port enabled devices 'speak' for themselves.
College
Most college events have a solid purpose behind it and it can be a fun one or a technical one. It can be difficult to help retain the event brand considering the amount of information these youths come across. However, some of the below ideas can definitely help in achieving this.
Themed keychain
A keychain customised with the branding of the event will leave a lasting impression as they will be constantly used and your brand will catch other's eyes too.
A stationery pouch
A utility pouch to stash away and organise all those classroom essentials.
Food & Drink
An event based on food and drinks has the potential to be a very effective and memorable one. Apart from serving up lip-smacking food and stimulating beverages, a goodie that is as interesting as the event will give the attendees sweet memories to take back with them.
Measuring spoon set
No more guess work while in the kitchen. These measuring spoons help with the exact quantities required for a recipe.
Cocktail shaker
A must-have for everybody enthusiastic about beverages – alcoholic or otherwise.
---
By Asha Mavinasara
Comments
comments