"71% of all ticket purchases are made online" as per research and it has been increasing since 2016.
Using offline ticketing? Here are a few reasons why you should switch from offline ticketing to online ticketing.
If you are not selling tickets online, you are losing ticket sales. Selling tickets for events used to be an immense speculation of time, energy and money, however with online ticket system, taking care of the greater part of the basic ticket deals errands required to make events fruitful turned out to be so substantially less demanding. Online ticket system in split second expanded efficiency, saved money and helped ticket sales for events organizers, and the event business hasn't thought back since!
When the internet took the world by storm, the thought of switching every possible thing from offline to online came to life. Slowly and steadily the ticketing industry also evolved and matched the online world. From tickets being made by hand to the printing of tickets and now the generation of E-tickets, everything changed.
Why is offline ticketing known to be a stressful job?
There was a time when people used to call up to the event centers to generate tickets. It was not only a hectic job for the event attendees but also for the event managers. Event attendees standing in long queues to avail the tickets or sometimes the event managers landing in trouble because of a small ticket issue.
Hence, to avoid several issues like this, dedicated teams came up with ideas to generate ticket online.
Online ticketing: Explara Features
When people gained trust in online ticketing, gradually the crowd shifted towards it. It was a massive shift as it was a boon for organizers as well as the attendees. A hassle-free solution to all the issues related to event ticketing. This has proved to be a key factor of success for the event industry.
When choosing an online ticketing platform, what do you look for or we say an ideal ticketing platform-
An easy-to-use dashboard that gives you a view of ticket sales, ticket promotions and tracking system to see if you reach your goal in the set time.

Your ticket buyers should be able to exchange, cancel, refund or resend tickets if required from your online ticketing application.

Post-event, users should also be able to complete surveys or feedbacks using that platform.

Ticket options should be where you can sell tickets with multiple pricing tiers, early-bird pricing and other discounts, and add-on items like food coupons, vouchers, or event merchandise.
To maximize ticket sales, a platform also needs to have a marketing tool which lets you promote your ticket at no additional costs. As you use this tool for social sharing, the brand awareness increases along with the ticket sales.
What is the ideal cost of event ticketing? It usually depends on the platform you choose. But here at Explara, we have the pricing that won't burn your pockets.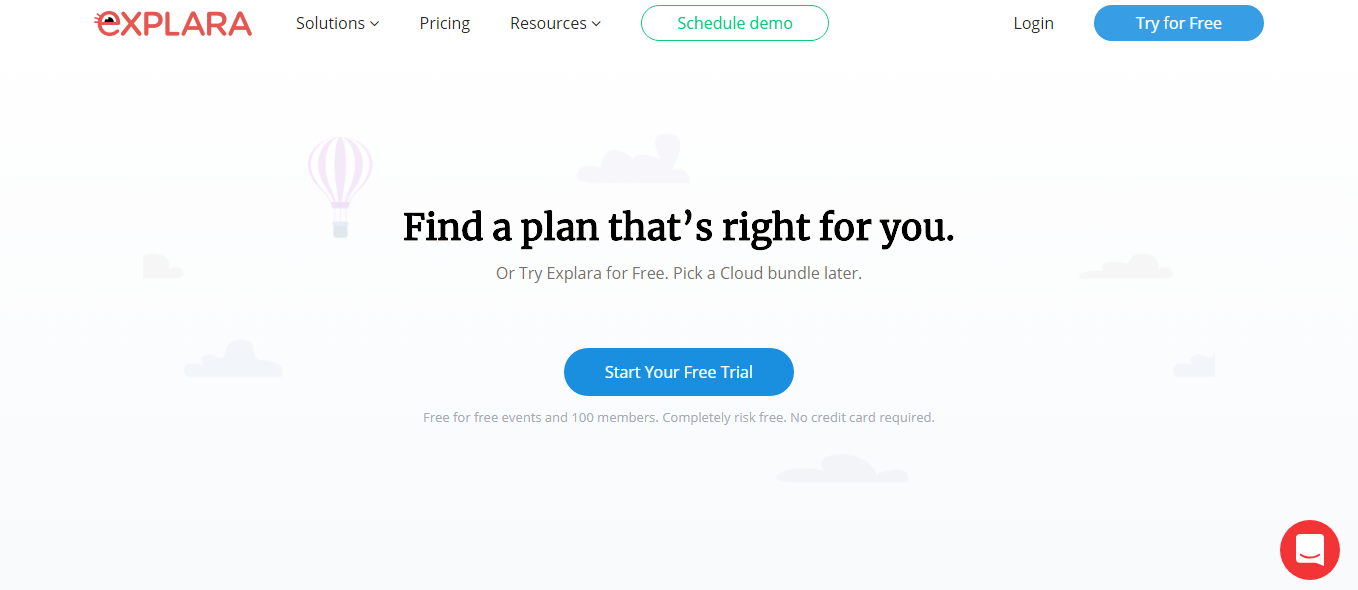 At last, consider how well do you know about event organizing. In case you're not an expert event organizer, we will help you to understand our platform better to make tickets sales and your event successful.

Picking stage to sell tickets to your event is a significant choice. All things considered, your event's prosperity relies upon ticket deals, so nothing can turn out badly! Utilize the recommendations above to locate the best supplier for your occasion and choosing an online event ticketing, you'll be one bit nearer to achieving your event objectives.
Comments
comments